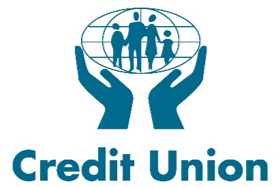 The Credit Union in school is open every Wednesday (Week B) from 8.30am
What is the Credit Union?
Well, the Credit Union is a bit like a bank in which you can borrow money from them, if you're an adult (18+) then all you need to do is setup an account and you can borrow for a new computer, car or a holiday!
Why go to the Credit Union?
If you decide to join up and deposit, let's say £1, every Week B Wednesday from year 8-6th form you would have £156, and that's only a pound! Students could use this money for trips, i.e. New York.
How do you join?
If you are under 16, you will need to bring a parent to Credit Union. If you are over 16, you will need to bring I.D and proof of address.
Ballyhackamore Credit Union Ltd is authorised by the Prudential Regulation Authority and regulated by the Financial Conduct Authority and the Prudential Regulation Authority.
Share