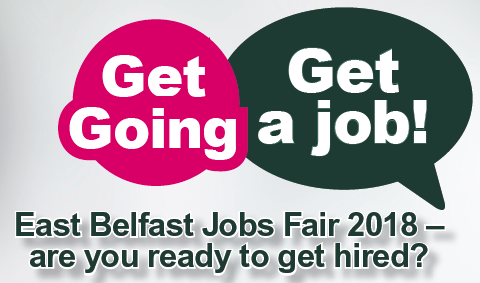 Are you ready to get hired?
Kick start your career at the Employment East Belfast Jobs Fair – connecting local people to great employers! Come alone and meet nine local employers with job vacancies.
The fair takes place on Thursday 7th June 2018 between 10am & 1pm. at the Skainos Centre (Baskin Room), 239 Newtownards Road, Belfast, BT4 1AF.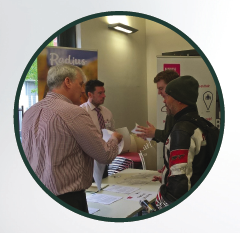 Don't miss out on a great opportunity to:
Apply for jobs
Get one-to-one advice to help you get 'job-ready'
Meet local employers with job vacancies
Find out about the 'Flexible Training Fund' which can help you gain skills and qualifications if you are unemployed.*
Find out about accessing a paid job opportunity with a host employer for up to 42 weeks.
Find out about support to explore self-employment or a business start-up idea.*
*eligibility criteria applies, restricted to people living in Belfast East SIF zone.
NO NEED TO BOOK – JUST DROP IN
For more information, contact Rachel at Business in the Community, Tel 02890 460606 or email rachel.barkley@bitcni.org.uk
Click here for a PDF download.
Share